NIEROP, FREDERIK SALOMON VAN:
Dutch economist; born at Amsterdam March 6, 1844. He took his degree as doctor of law at Leyden in 1866, established himself as a lawyer at Amsterdam, and in 1871 became director of the Amsterdamsche Bank. Since 1879 he has been member of the Municipal Council of Amsterdam. He has often been elected alderman of finance, but has refused to accept office. He was member of the States of North Holland from 1883 until 1899, when he was elected member of the Parliament ("Eerste Kamer der Staten-Generaal"). Since 1898 he has been president of the Centrale and the Permanente Commissie. The decoration of the Netherland Lion was conferred upon him in 1895.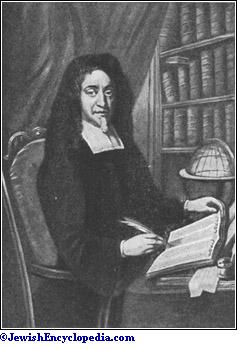 David Nieto.
Bibliography:
Wie Is Dat? Onze Kamerliden: Augur van het Haagsche Binnenhof, p. 112 (portrait).
S.
E.
Sl.